We create solutions that power our partners' businesses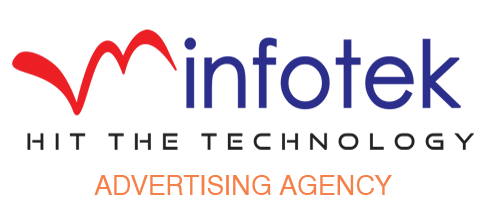 VMINFOTEK are the partner in your success which will help you to build your revenue with creative ideas and technology. We are an innovative digital marketing and advertising agency that help you to grow your business and we will make you a big fish of your pond. In today's world user are using internet at the lightening speed so to grow your business you have to be active and aware of the market. VMINFOTEK are the one than can help your business to be in game of earning profit. By utilizing the latest technology, motivating design and context that convert your business to reach the customer at the right time at right place. VMINFOTEK provide result you need at a price you can afford by giving you our digital strategy, websites, application, digital marketing and many more of internet things.
Inspired Tribe
we are tribe of creative mortals. who are inspired by nature and driven by brains. Our inspired tribe fully mad about Proficiency. Digital is in our blood. Creativity is in our DNA. Our thinking is beyond the success.
We are VMinfotek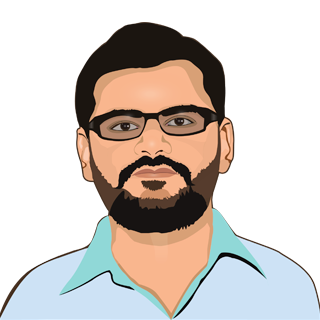 Vikram Bagoria
Director of Company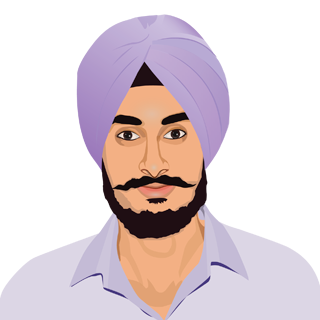 Maninder Singh
Senior Web Developer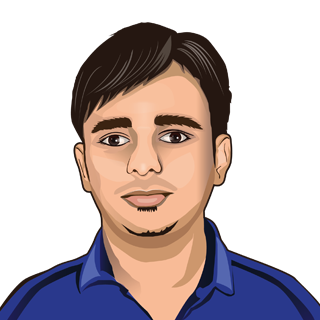 Satish Verma
Creative Director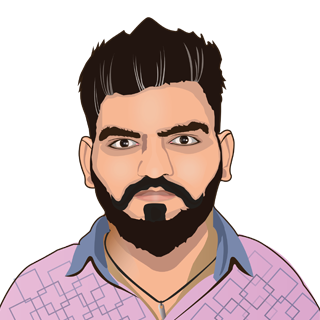 Hundeep Singh
SSM Analyst
Proven Results
We've helped our partners bring to life solutions that have generated million-dollar run rates, raised quality capital rounds, and driven successful acquisitions from industry-leading brands. The rewards and accolades we received aren't too shabby either.